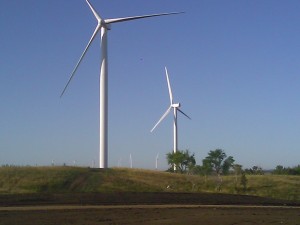 3D Engineered Solutions, Inc. is a full service design and outsourcing company. From concept to production parts and everything in between. We can provide a mechanical engineered solution for you.
With the help of 3D modeling software using Solidworks, we can design solutions to work for you. We are mechanical engineers that have expertise in machine and tool design, manufacturing and process flow, and lifting fixtures. We can help with all stages of product development from concept to the finished manufactured product.
Our mission:
Continually strive to understand our customers needs so we can provide quality and timely service that continually exceeds their expectations.